Course Curriculum
Money Move 1: Financial goal setting
What's your why?
S.M.A.R.T Financial goals
Why you need an emergency fund
Creating your financial goals
What do you value?
I will feel successful with money if ...
Money Move 2: Aligning your money with your values
The true cost of everything
Categorizing your spending
Where to find your expenses
How to read your pay stub
Your hourly take-home pay
Tracking your spending
Reviewing your results
Money Move 3: Calculating your net worth
How to calculate your net worth
The 7 types of debt
How to read your loan statements
Tallying up your debt
Adding your assets
Entering your assets
Calculating your current net worth
Money Move 4: Custom debt-free plan
The snowball & avalanche method to debt repayment
Receive your customized debt free plan
Money Move 5: Saving for retirement
Why you need to save for retirement
How much income do you need in retirement?
How much do you need saved by retirement?
How to ensure you don't outlive your money
Defined benefit pensions
Defined contribution retirement plans
How much you need to save each month to fund the retirement you deserve.
Investing your retirement nest egg
Money Move 6: Creating a budget that locks in your goals
Why you need a budget
Creating a budget that locks in your goals
Put it on automatic
Money Move 7: Tilting the numbers in your favor
The two levers of personal finance
Pulling the income lever
Pulling the saving lever
Mo money mo budget
Turing your biggest expenses in life into cash flow
Budget revisited
If all else fails....
Who Should Take This Course?
Those who don't know where to start. If you don't know the first thing about managing money, this course is for you.
People of all income ranges. Whether you make six-figures or not we all have what it takes to achieve our financial goals.
Anyone who is ready to do whatever it takes. If you are sick and tired of the current state of your finances and you are ready and committed to making a positive change, this course is for you.
Who Should NOT Take This Course?
Anyone who is looking to "get rich quick".We ALL have the capacity to achieve financial independence. However, it is a slow process. Don't trust those who offer "easy" solutions. Personal finance is about habits and math, there is no magic solutions.
Those who aren't committed to making a change.'If you are not at the point where you are willing and ready to commit to completely transforming your relationship with money, you may not be ready for this course.
What do you get?
After taking this course you will know exactly how much you need to pay on each loan to become debt free in the timeframe you want.
You will know exactly how much you need to be saving for retirement.
You will have more money for the things you truly value in life.

Weekly office hours to have all of your questions answered.

Normally, I would sell this course for $400, (

similar courses sell for $500-$2,000),

but since this is the beta version, you can access it for only

$150!
I am offering it to you for over 60% off. All I ask is for real, honest feedback.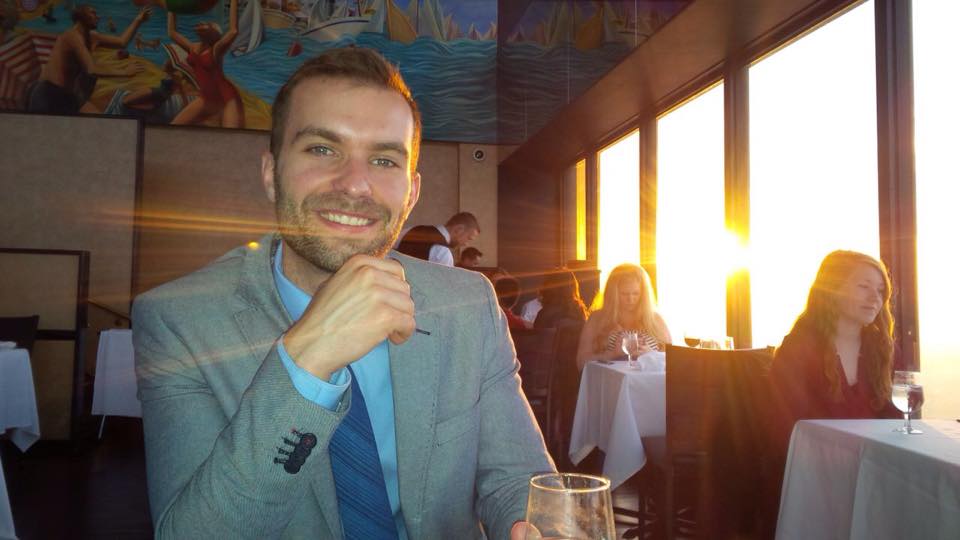 Hi, I'm Ben
I became obsessed with personal finance when I graduated with $50,000 in debt in the height of the financial crisis in 2009-2010.
I never wanted to worry about living a life without money again. I spent 2013-2015 continuing to live like a student, which allowed me to pay off my $50,000 debts and begin building retirement savings.
I met my wife in 2014. We bought our first house in 2016 that we live in today and our second house in 2017 which we rent out.
Today my wife and I are debt free (except the mortgage) and increase our savings rate each year as we pursue our goal of Financial Independence.